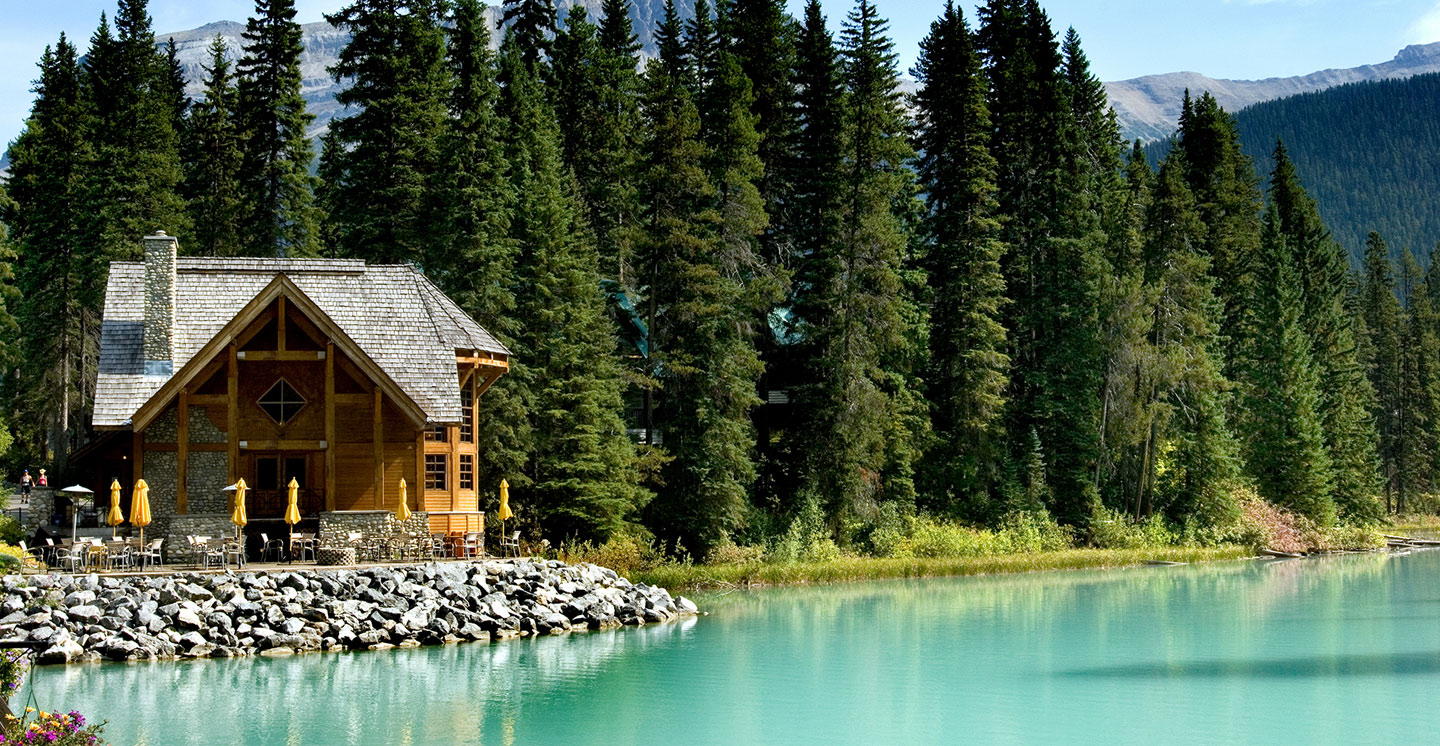 Dolphins Cove Resort
class="disclaimer-line">Why Buy Travel Insurance? Click HERE to learn why we recommend you protect your vacation.
Included
In Unit Amenities

Telephone (All Units)
Kitchen (All Units, Full)
Carpet (All Units)
Dishwasher (All Units)
Microwave (All Units)
On Property Amenities

Pool
Children's Pool
Exercise Equipment
Whirlpool/Hot Tub
Handicapped Accessible
Laundry
Snack Bar
Off Property Amenities

Beach 14 Miles
Waterskiing 14 Miles
Windsurfing 14 Miles
Scuba Diving 14 Miles
Boating 14 Miles
Fishing 14 Miles
Cross-Country Skiing 70 Miles
Downhill Skiing 70 Miles
Ski School 70 Miles
Golf 7 Miles
Tennis 4 Miles
Racquetball 4 Miles
Horseback Riding 16 Miles
Live Entertainment 0.5 Miles
Auto Rental 0.5 Miles
Grocery 0.5 Miles
Hairdresser 0.5 Miles
Medical Facility 2 Miles
Restaurant 0.5 Miles
Shopping 0.5 Miles
Conference Facilities 0.5 Miles
Condo Getaways Details
Dolphin's Cove Resort is located one and a half miles from Disneyland. The resort is a delightful open-space condominium that boasts large units with balconies or patios overlooking well-landscaped grounds. The area is quaint and relaxing, yet the sounds of the city add to the urban setting. The resort has a strong amenities package with social activities centered around a pool and water area.
Book This Getaway!
Important Information