Get Timeshare Benefits at a Fraction of the Price!
Affordability & Quality are two concepts people want. Most of the time they are on separate pages. Great Resort Vacations has found the way to provide you both attributes in one vacation. Now you may go on vacation with your loved ones and not break the bank. Make Memories Together!
About Us
Seasoned veterans of the vacation world have joined forces to go after the middle market where people really desire to go on vacation but just can't afford it. That has been a problem for decades. Great Resort Vacations has solved this problem. Condo rental accommodations that are affordably priced are key to family vacations not to mention they are high end, granite, marble and simply luxurious places. Great Resort Vacations is about wholesale pricing, be it condos, hotel rooms, cruises, etc., or merchandise. Save a little or save a lot.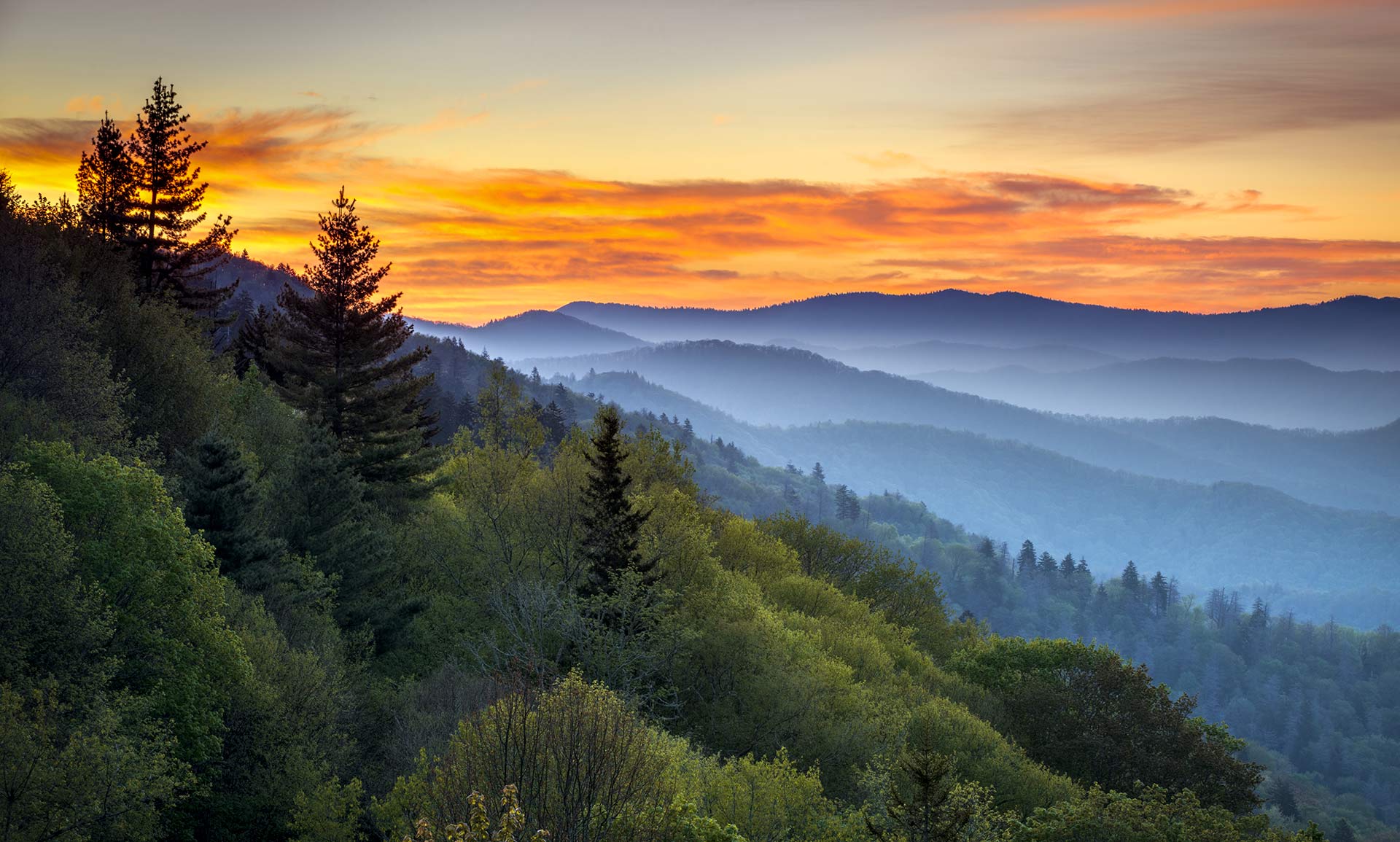 Great Resort Vacations LLP
405 East 12450 South Suite K
Draper, UT 84020
866-223-4929